Co-Invest With Us
Looking to invest in a good business?
Recent research studies discovered that 66% (meaning that 2 out of 3) of all active good businesses in the US are owned by Baby Boomers, who are planning to retire over the next zero to ten years.
And the latest market data estimates that only 1 out of every 11 businesses that go up for sale in the US will actually sell within 12 months.  That leaves more than 90% of these retiring business owners without a viable option to financially benefit from their many years of struggle and hard work.  Plus if the business doesn't transition to a new pair of hands, employees will lose their jobs, suppliers will suffer financially, customers/clients will need to find an alternative solution and the owners legacy will not be preserved.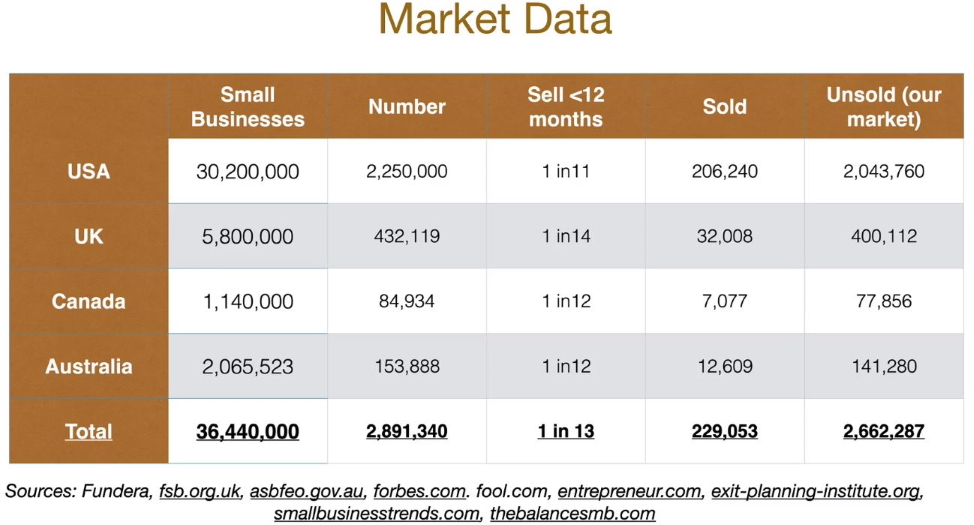 But, simply acquiring these small to midsized businesses (with gross revenues typically between $500K and $10MM) is not the opportunity that it initially seems, because many are in mature industries that lack significant growth potential.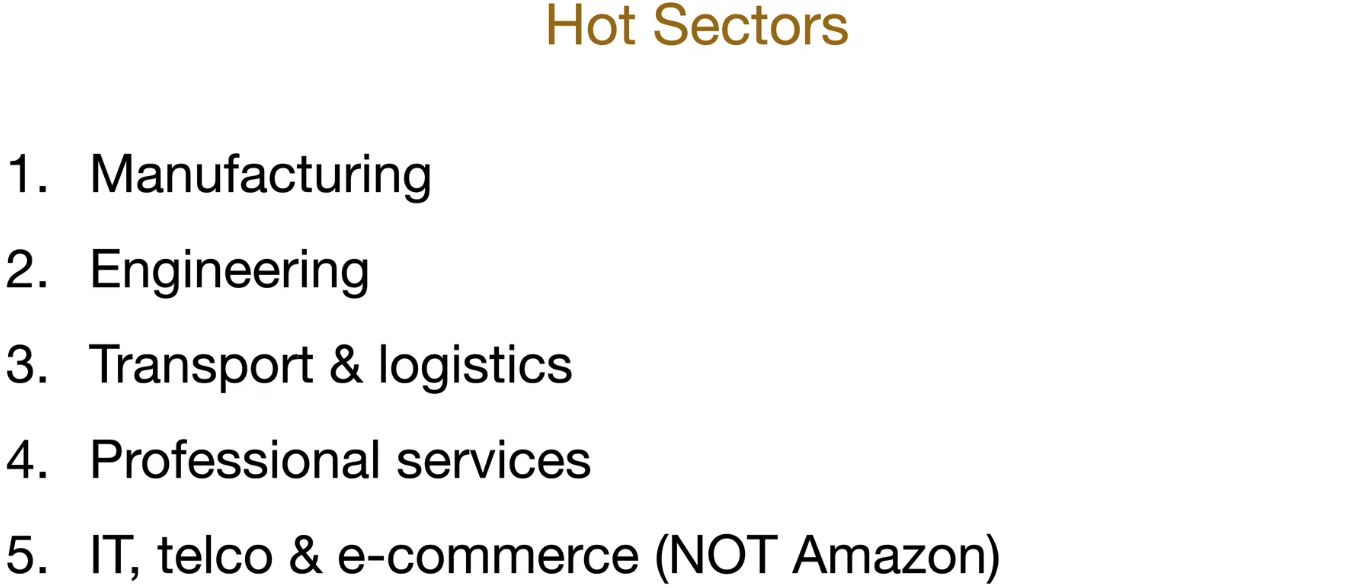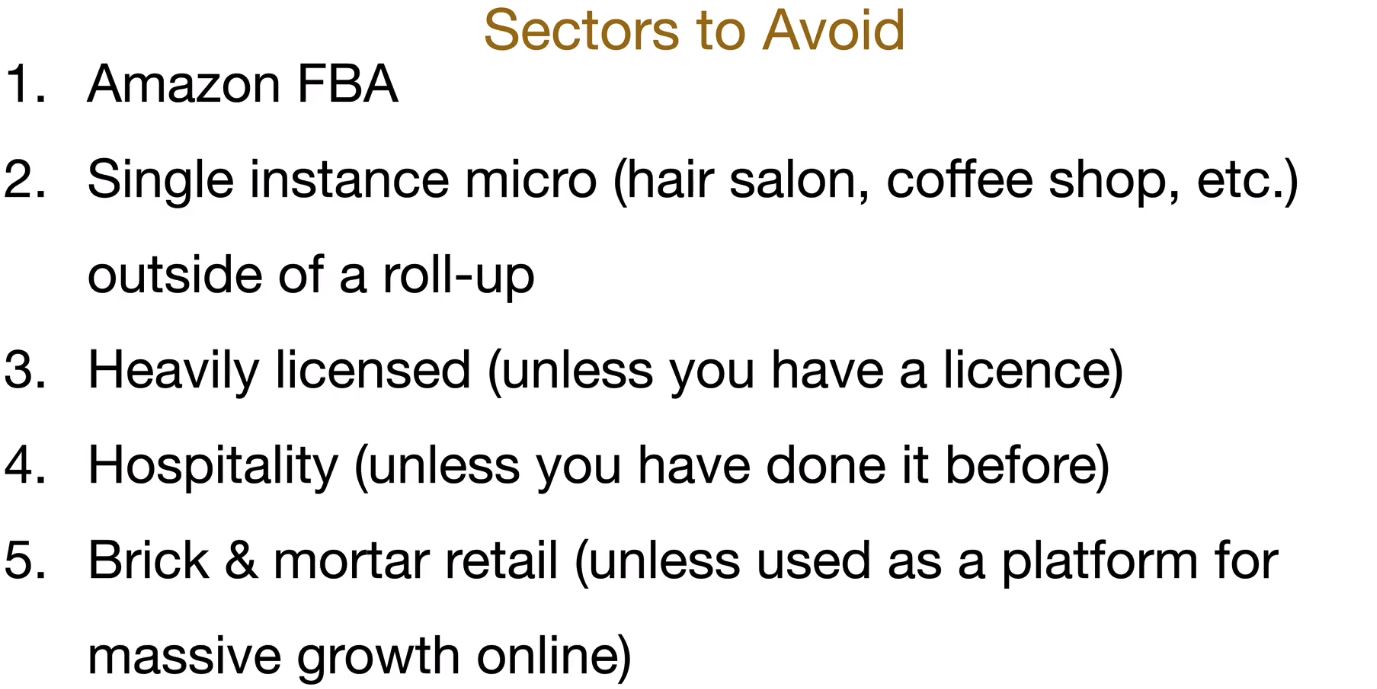 However, the solution is what seasoned commercial real estate investors call a "value add".  With our proprietary "acquisition wheel" strategy, Purple Cow Capital is able to identify viable "bolt-on" acquisition opportunities.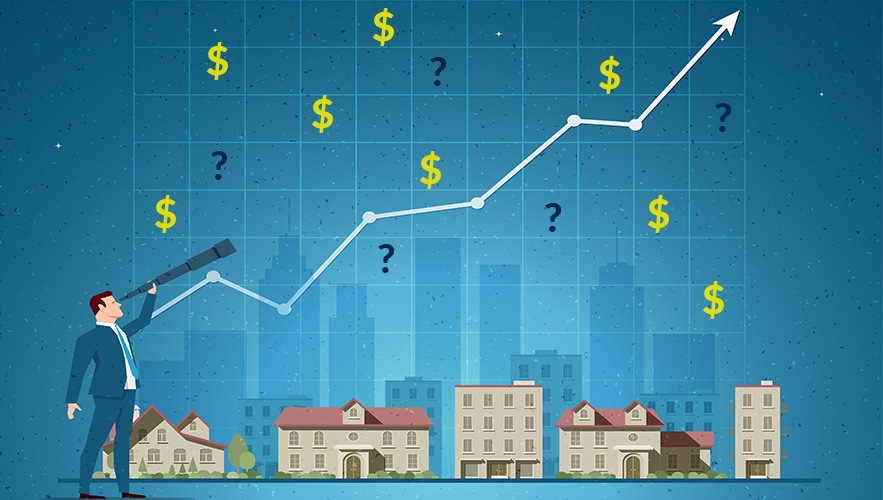 So what is a "bolt-on" acquisition?  A bolt-on acquisition is the concept of strategically acquiring a complementary business for the purpose of increasing the total cash flow generated by both entities.  Bolt-on acquisitions are not intended to be "1+1=2" transactions.  On the contrary, they are designed to be "1+1=3", "1+1=4", or more.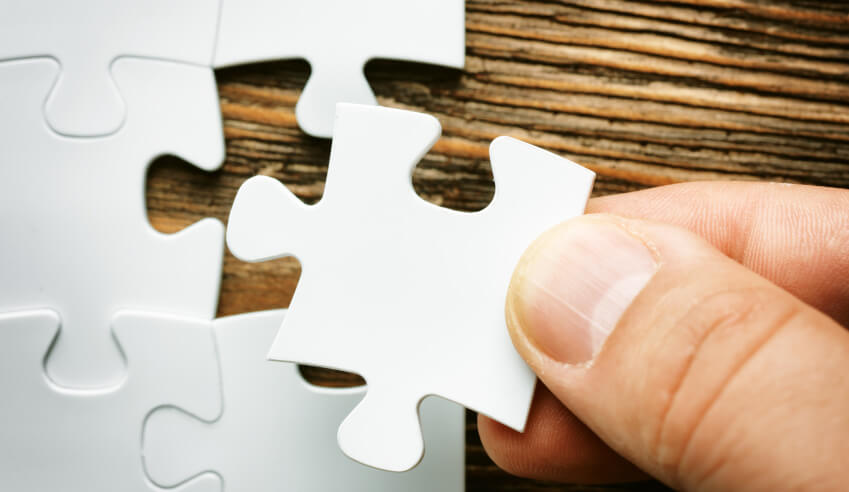 Here's a simplistic example:  We acquire an "enclosed patio" dealer/contractor with gross sales that have plateaued at approximately $3MM annually with little room to grow.  One logical bolt-on acquisition strategy might be buying out competitors in the area that are dealer/contractors for other types and manufacturers of enclosed patios.  But potential bolt-ons don't end there.  Consider what other products and/or services a customer might require both before and after purchasing an enclosed patio.  Would a customer initially engage a contractor to install a wood deck, lay pavers, or pour a concrete pad before deciding that enclosing their outdoor oasis would be great?  Once the customer updates their patio, will they be wanting new garden furniture, an outdoor fire pit or a brick BBQ?  And to further enjoy their new backyard, how about updating their landscaping along with a weekly maintenance contract?
The cumulative effect of making several bolt-on acquisitions can allow a business to "grow at speed" in a relatively short period of time.  Bolt-on acquisitions usually retain their names and identities but the customers and clients from one entity can easily be sold products and/or services from other businesses in the group, thus dramatically reducing the cost of marketing and attracting new customers.  Larger purchases from vendors could equate to lower prices for supplies and materials.  And perhaps a critical vendor might be an opportunity for yet another strategic bolt-on acquisition.  The cost of outside professional services, for example accounting, legal and digital marketing, might decrease.  Larger contracts might lower the costs of payroll services or employee benefits.  And more …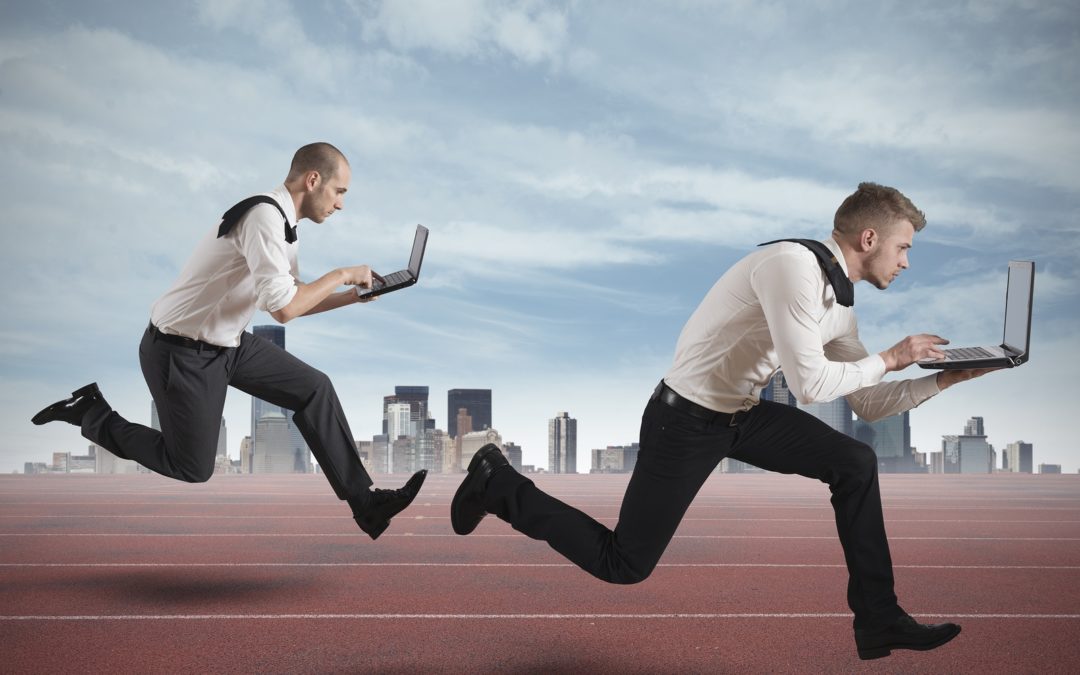 Acquiring multiple strategic bolt-ons is how a stagnant $3MM entity potentially becomes a $10MM or $20MM business with a far greater percentage of the gross dropping to the bottom line of the P&L.  And lastly, businesses with larger revenues are valued at a much higher multiple of cash flow than smaller entities.
The problem is that we cannot possibly fully fund every potential acquisition that comes our way, thus we're always considering suitable partners/investors.  Opportunities include debt financing, equity participation and/or a combination of both.  If interested, please complete the form below and we'll reply back to discuss future investment possibilies.  Thanks for your interest.
Co-Invest With Us
Institutional or family office investors, please contact us here.

Individual investors, please fill out the short form below: