Money
Fast funding from $5,000 to $2MM or more
Purple Cow Capital Business Funding
Fast  •  Simple  •  Friendly  •  Affordable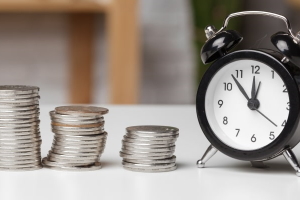 Short term loans allow for nearly instantaneous funding. Businesses receive a lump sum of cash with a predetermined payment term. Payment is usually made daily, weekly or bi-weekly. A short term loan is best for businesses with high and consistent sales trends that are in need of quick unsecured cash.  Short term loans are NOT suitable for businesses that cannot afford the higher interest rates.
Benefits:
• Access to capital in as little as 24hrs
• Unsecured cash access
• Easy approval process
• Minimal documentation needed
Best suited for:
• Businesses that have high and consistent sales and bank deposits
• Businesses needing immediate financing in an emergency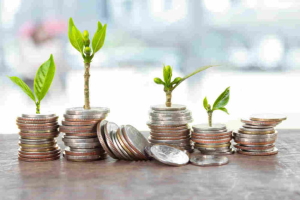 A term loan is a common form of long term business funding. Invest in your business with access to capital and flexible payment options. Best for businesses with a strong credit profile and good business revenue that are looking to grow.  Access funding within days after approval.
Benefits:
• Get capital to invest in current business needs
• High limit funding
• Funding in 2 – 7 days
Requirements:
• Collateral may be required
Best suited for:
• Businesses in need of capital for long term expansion
• Business owners with strong credit and steady cash flow that don't need instant funding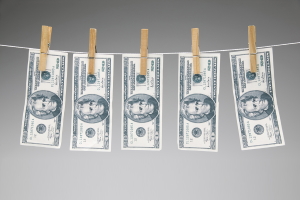 A line of credit gives you instant access to funds up to your credit limit. These funds can be borrowed and paid back multiple times while only paying interest on the money you borrow. A line of credit is a flexible and typically unsecured way to borrow money for seasonal businesses or businesses that need help managing cash flow and/or handling unexpected expenses.
Benefits:
• Flexible borrowing
• Usually no collateral is required
Requirements:​
• Strong credit profile
• Consistent revenue
Best suited for:
• Short term needs
• Cash flow for seasonal business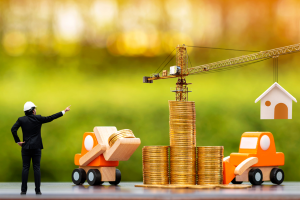 Equipment loans help you purchase equipment with competitive rates if you have good credit and good finances. The equipment serves as collateral and the term is usually calculated off of the expected life span of the purchased equipment.
Benefits:
• After completing the payment term, your business owns the equipment
• A good credit profile and strong finances unlocks extremely competitive rates
Requirements:
• Potential down payment
Best suited for:
• Businesses in need of equipment with competitive financing rates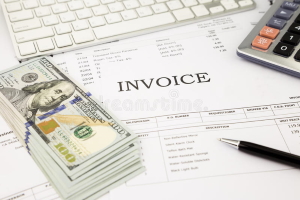 Working Capital (Invoice Factoring)
Factoring is a way to get access to working capital if your business has unpaid customer invoices. You can sell these existing invoices to get funds quickly. Factoring is a great alternative for businesses with unpaid invoices that want an easier approval process in comparison to similar options. Invoices with NET 30, 60 or 90 day payment terms work best.
Benefits:
• Fast Cash
• Fairly simple and easy approval
Best suited for:
• Business with unpaid invoices that need immediate access to capital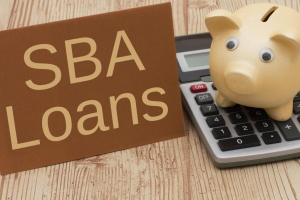 SBA loans are guaranteed by the Small Business Administration. Thus they offer some of the lowest rates on the market as well as long repayment terms and the ability to borrow up to $5 million. Repayment ranges from 7 to 25 years based upon how you plan to use the money. SBA loans are best for strong credit borrowers who have been operating for 2 or more years and are willing to work through the long application process in order to expand their business or refinance debt.
Benefits:
• Lowest rates on the market
• Borrow as much as $5 million
• Longer repayment terms 7 to 25 years
Best suited for:
• Expanding businesses or refinancing debt
• Businesses with good credit willing to wait for funding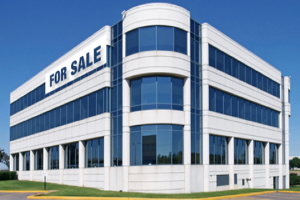 Commercial Real Estate Loans
If you're looking to purchase or refinance investor or owner-occupied commercial real estate, our lenders can structure the right loan.
Conventional Owner-Occupied Financing
• Variety of loan terms with amortization up to 25 years and up to 80% financing
• Competitive fixed and variable rates
• Balloon and non-balloon payment options
Conventional Investor Financing
• Variety of loan terms with amortization up to 25 years and up to 75% financing
• Competitive fixed and variable rates
• Flexible interest-only option
SBA Financing
• Up to 90% financing under SBA's 504 loan program
• Loan terms up to 25 years
• Full amortization with no balloon payments under SBA's 7(a) program
• Reduced equity requirements keep more capital working in your business
Bank Said No?  Relax, we got this …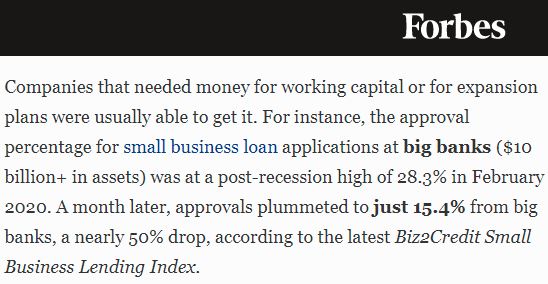 It's NOT your fault. Banks are rejecting almost 85% of the loan applications from business owners just like you.
With Purple Cow Capital, it's as easy as 1, 2, 3 …

1. Apply – Fill out our Quick Apply application
2. We Review Your Application – We'll present you with programs & offers matching your needs within 24 hours.
3. Receive Funding – Choose the solution that fits you best and get funded within 48 hours.
Why Choose Us?  It's Simple …
• No Cost or Obligation to Apply
    – No upfront fees!
    – No broker fees!
    – No nonsense!
• Faster Process
    – Approvals in as short as 24 hours
    – Funding in days for some lending products
• Easy & Simple
    – Minimal paperwork to apply
• Flexible Options
    – Multiple lending products to fit your specific needs
• Personal Service
    – Your own dedicated funding manager
• Bad Credit – That's OK
    – We consider more than just credit
From $5,000 – $2MM
Get Business Funding
FREE CONSULTATION
Want to know what your options are?